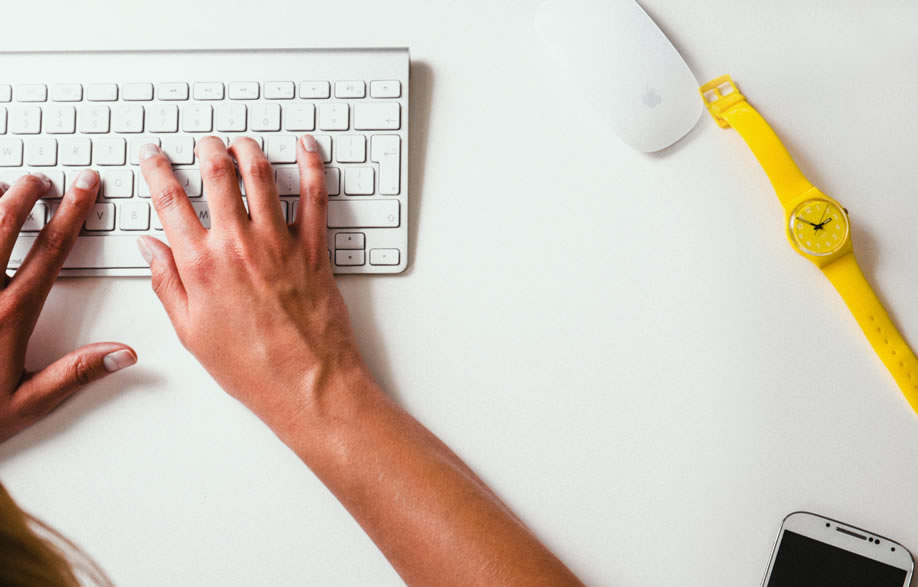 The Importance of Auto responders To Internet Marketing
You may have heard the phrase "the money is in the list", or another similar saying. The reason behind this is that with your list you can target customers that are interested in your product or service. The likelihood of a successful relationship with your customers and to build your list is enhanced with the power of autoresponders.
Internet marketing is made easier with the use of autoresponders. They can fulfill tasks that would otherwise be difficult to complete and also be molded to fit in with your marketing plan. For example, you may decide that as part of your online marketing efforts you would like to offer a 5-part e-course on your niche area. Without an autoresponder, this would be very difficult, effectively and professionally anyway. However, with an autoresponder in your marketing arsenal, you are able to achieve this by automatically sending out your e-course spread over a number of days, keeping your customers interested and eager for the next part of the course. You are then able to target these customers with your future products and services, and will have hopefully built up the trust with your customer and conveyed to them that you are an expert in your field.
Once your autoresponder has been setup, you can rest assured that your emails and follow-up emails are running on autopilot. This saves you a lot of time, which can be spent on your other marketing work.
The number of uses for an autoresponder is vast. You could also set up an autoresponder to deal with invoicing if need be. There are many creative ways that you can use your autoresponder to build customer relations and make more sales.
It is wide belief that a potential customer must hear your message several times before they will commit and make a purchase. This is made possible with an autoresponder and most probably unachievable without one. You've probably experienced the scenario when you have received an email from a marketer with a hard sales pitch, to try and force you into buying their product with one message, but you have more likely than not declined the offer. Use an autoresponder and you can take a much more subtle approach to gain the trust of the prospect first off.
A good idea is to build interest among prospects gradually, starting by providing information on the topic that your product is related to. You can then progress from there with each message to include how your product is going to be of benefit to the customer and how it can solve their problem. Do not merely send a few emails saying the respondent should buy your product, else they will be left with questions such as "what will the product do?" and "how will it help me?". You need to provide informative messages on the topic and how your product is going to solve a problem to keep the potential customer interested and for an end result of convincing the person to make a purchase.
A good practice is to concentrate on how successful marketers may contact you. Keep note of the methods they use and whether they work on you, and you can then mold a plan on the most effective methods that you have encountered and put them into practice with your own efforts.