Crypto
Currency
Crypto currency MLM Software with free demo
Start your own crypto currency with a benefits of affiliate, direct selling or MLM programs in a matter or hours. Cryptocurrency had made its own repo in the online business with a combo of MLM in the current market as more and more company are adjoin their business with MLM and crypto currency likes bitcoin and others
Bitcoin crypto currency MLM software with a affordable pricing.
Bitcoin MLM software for cryptocurrency is one the most common and used by the companies these days, and our role to support the MLM companies with our cryptocurrency software comes in to play as we offer the software that can support you on both introducing and marketing the crypto currency mlm software in the market, you can manage and market your own crypto currency in a matter of few clicks.
Our Crypto currency MLM software supports to the various coins:
Bitcoin
Ethereum
Litecoin
Ripple
Dogecoin
Monero
Zcash
Dash
Peercoin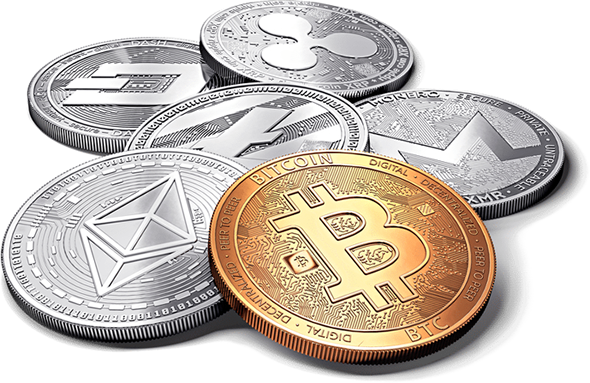 Free Demo of our Cryptocurrency MLM software
The biggest advantage you get with us that you get a free demo of our cryptocrrency MLM software before you sign up with us, apart from this we offer you a free tech support throughout the demo who will clear all you query at the runtime, this will save your precious time and money as well.
We are looking forward to you valuable query on our side, let's get in touch with now and start growing