Our
Partnership programs
Saftech MLM software takes a keen interest in growing with other firms and support each other with a brotherhood. Our strong partnership program that cover our years of experience and with a trust of our other channel partner we are growing with a long term commitment and relationship.
Below are the details of our three types of partnership programs that we offer
1) Individual or standalone partnership Program
2) Business association programs
3) Joint venture programs
Advantages of our partnership and the promise that we cover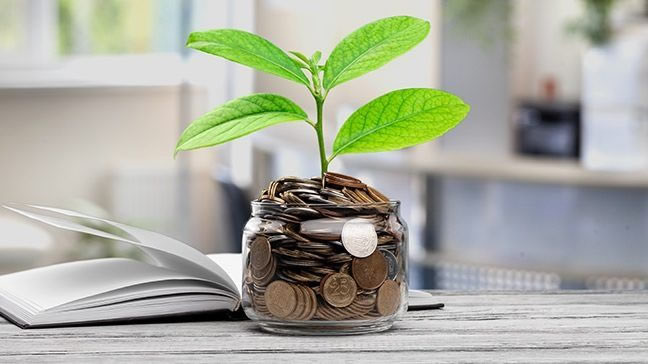 No cost or investment
Get the advantage of our experience as we cover all the knowledge that we had gain in the software industries, apart from this you get the appropriate training from our professional stuff and we keep all the support to your front end, this allow you to reduce or almost no cost of business investment.
Keep Learning and Keep growing
Saftech MLM software have team of professionals who keeps on working the new tech and market growth so when you signup with our partnership program you get the support of this as well, we offer and share all the research works time to time with our partner which makes a win win sistuion of us both.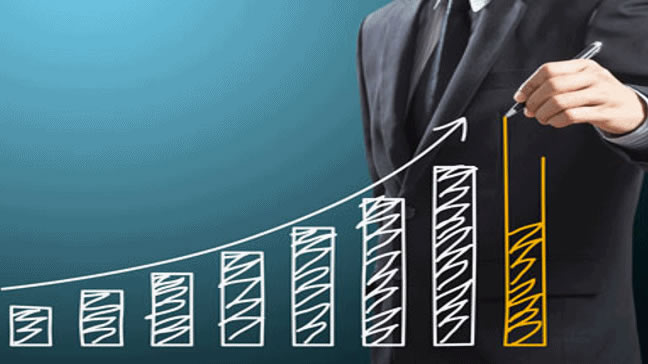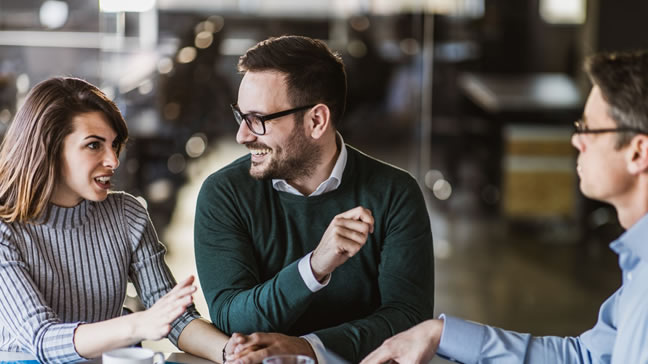 Reach to the unreached clients and market
With a support of our mulit languages program we can help you to reach the clients and market which were unreachable to you before, So this add the extra advantage to your services.
High end support to you and your clients
Well this is but obvious that when you signup with Saftech MLM software you get the high-end technical support and one thing for sure that this will be a life time support.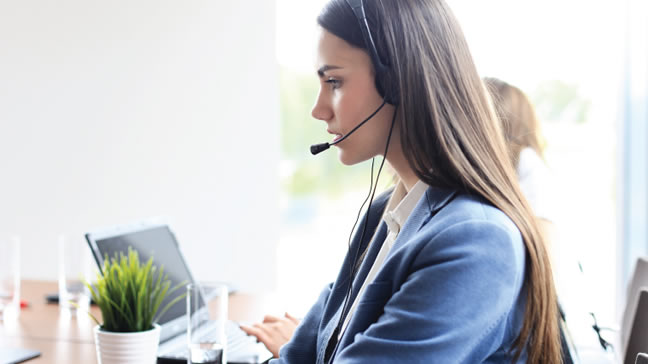 In case you have any query to our partnership program then just get in touch with us so that we can share more with each other as we are always happy to chat, let talk on this more.